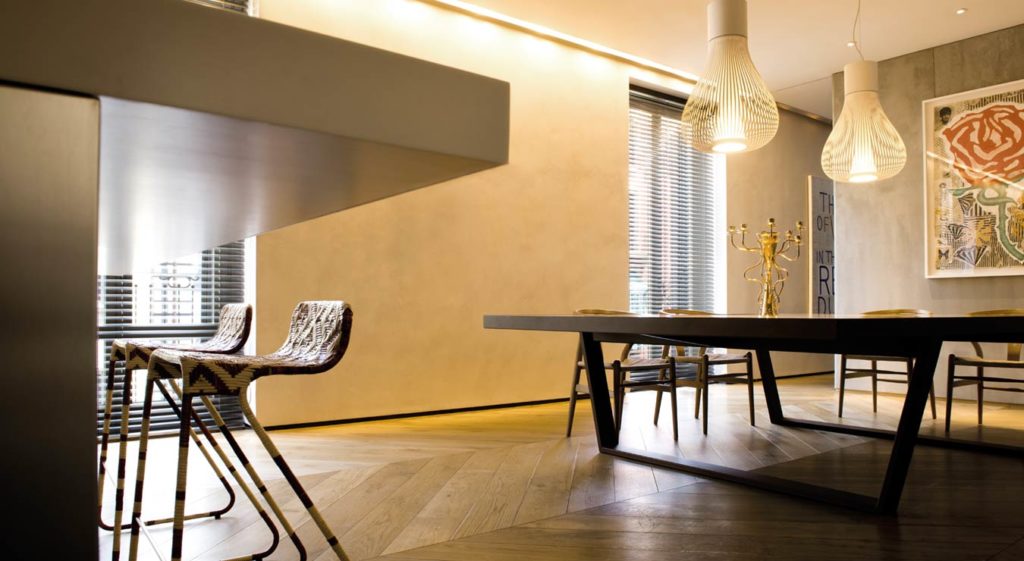 Timber Venetians
Our range of both  timber and timberlook venetians  offer the answers to all questions that surround venetians. Our timber venetians are made up of Basswood and are available in both 50mm and 63mm slat sizes in a stunning array of timber tones. Like all timber venetians there are variences in the wood grain offering the classic subtle appearance. Our new Econowood venetian is made up of polymer material and is ideal for those areas where timber may not be practical, such as bathrooms and damp, moist environments – the low maintenance slats are washable, fade resistant and will not crack, peel or warp in high temperature areas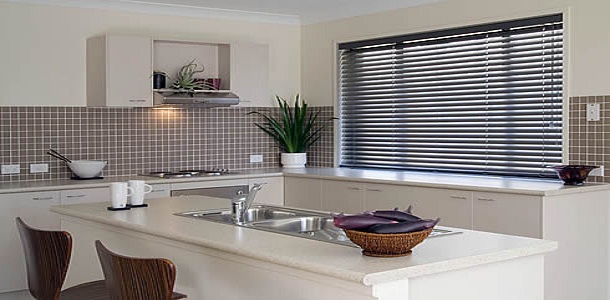 Aluminium Venetians.
Probably one of the longest surviving window products on the market today, the humble aluminium Venetian needs no introduction. Our aluminium venetian range is available in two sizes being the 25mm slimline and the 50mm traditional and each is available in a great range of colours.
Each slat is available in a baked enamel finish and is manufactured with a 0.21 thickness (20% above industry standard) which gives our blinds strength, durability and above all, the flexibility to assist in the prevention of accidental damage.
Request a Quote
Fill out the form below and we'll be in-touch as soon as possible. 1989 – It was the year the microprocessor was introduced to the world,
'the little mermaid' came to our screens, Five-time world middleweight
champion Sugar Ray Robinson dies and The Roman Empire was born!