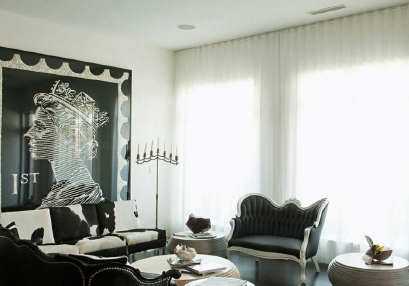 Drapery
In an era of less seems best and minimalism in the home, it's often nice to look back to when things were a little more lavish, a little softer and perhaps, a little warmer to the eye.
At The Roman Empire, we are proud to offer an array of custom made curtain styles such as pinch pleat, pencil pleat, gathered and the popular S-fold to fill that void, with all of our drapery manufactured using only the best fabrics and linings.
With many stunning fabrics on show, we are sure that we can not only create a visual masterpiece for your home, but we can do it to your budget.
Request a Quote
Fill out the form below and we'll be in-touch as soon as possible. 1989 – It was the year the microprocessor was introduced to the world,
'the little mermaid' came to our screens, Five-time world middleweight
champion Sugar Ray Robinson dies and The Roman Empire was born!