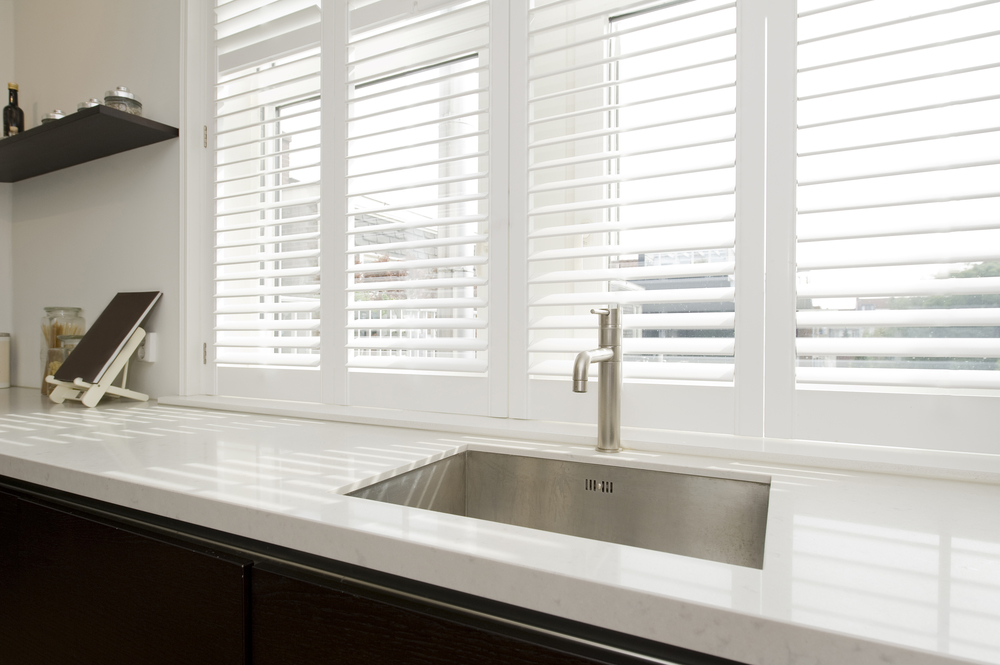 Plantation Shutters
Plantation shutters are a classic design that has appealed to homeowners throughout the history of window coverings. With a traditional style and huge decorative appeal, they have grown in recent times to become synonymous with fashionable homes and functional interior designs.
Plantation Shutters from The Roman Empire are not constructed of timber (but are available on request) but rather a more resilient PVC that is extremely tolerant to wet area's and temperature fluctuations. Warping, peeling or cracking as found on older painted timber shutters, has now thankfully become a thing of the past.
Request a Quote
Fill out the form below and we'll be in-touch as soon as possible. 1989 – It was the year the microprocessor was introduced to the world,
'the little mermaid' came to our screens, Five-time world middleweight
champion Sugar Ray Robinson dies and The Roman Empire was born!